Being a member of California Lebanese Ladies Organization means you will be assisting us in making elders in Lebanon dreams come true. Join us today in helping to bring a smile to their wrinkled face of our elders who have given so much to others throughout their lives. There is an enormous need for our help and although we are not able to provide them with a full dignified life, we are able to bring assist in fundraising for the elderly homes in Lebanon.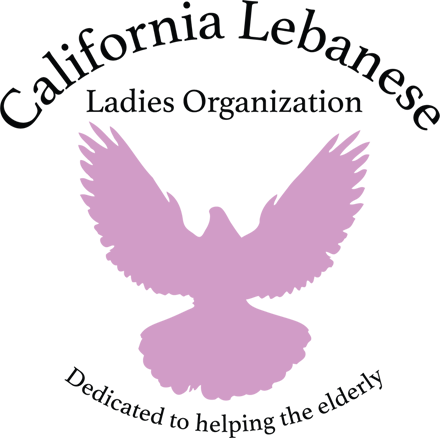 Ways You Can Get Involved
Volunteer — We have 2 major fundraising events per year in which we can always use volunteers to help out at these events. It goes towards a great cause and all of your support will be a major assistance towards our goals.
Refer —You can make dreams come true when you notify and reffer others to assist either in volunteering, donation, or spreading our compassion to others.
Donate — Thanks to all of our donors, we have formed and maintained a path of love from USA to Lebanon. Our volunteers hand deliver the donations directly to the elderly homes in Lebanon. From there, the centers use the funds to improve the quality of lives for many senior citizens. Your contribution is always welcomed.
Thank you for your interest in becoming a CLLO member.
Please choose one of the memberships to get started in making a difference to our elders.